FOR BUYERS: HELP! WHAT TYPE OF INSURANCE DO I NEED?
Pre-approved? Check. Neighborhood? Check. Budget? Check. What else are you forgetting? Quite a few things, but that's okay. The home buying process has a lot of steps. But when you're armed with an Accredited Buyer's Representative (ABR®), you'll get all the help you need! Insurance is a topic that I get a lot of questions about. Let's work together and I can help you figure out exactly which types you need.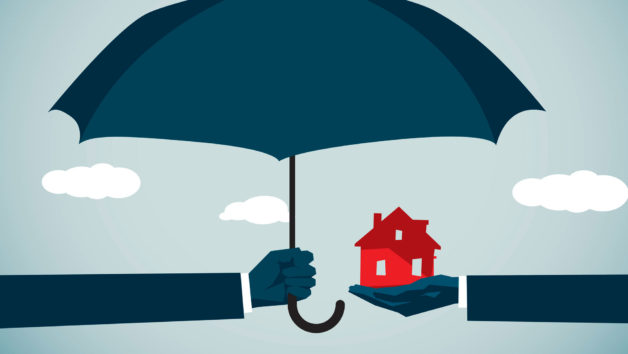 Please feel free to contact me (239-233-1799 or scottybrucker@gmail.com) by any means and share this post!
#capecoralrealestate #bestcapecoralrealtor #topcapecoralrealtor #scottbruckerrealestate #miloffaubuchonrealty #capecoralhomesforsale